United Kingdom Office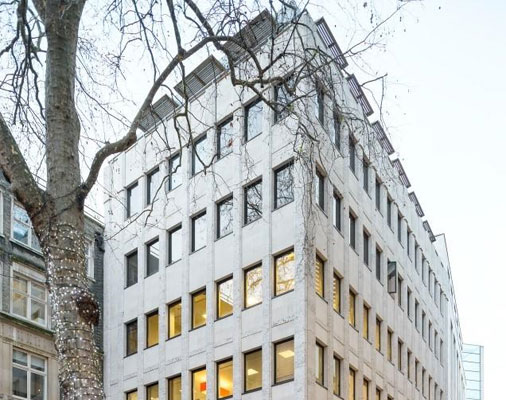 Suit 4, 15-17, Upper George Street, Luton, Bedfordshire LU1 2RD
Head Office
P: +44 7405887317
Let's Talk
Dubai Office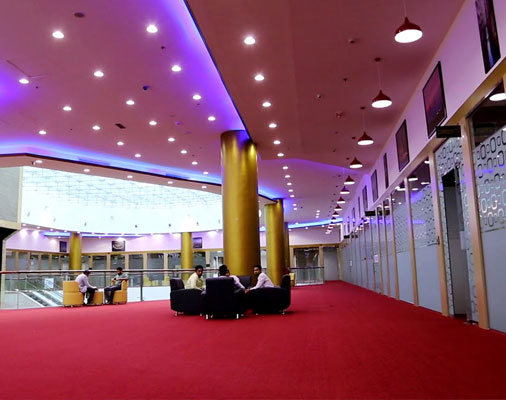 P.O Box 87556, Unique World Business Centre, Mezzanine Floor, Corridor 11, Office no. 170C Al Karama, Dubai, U.A.E.
Our Office
P: +12 3 3456 7890
Let's Talk
Gurugram Office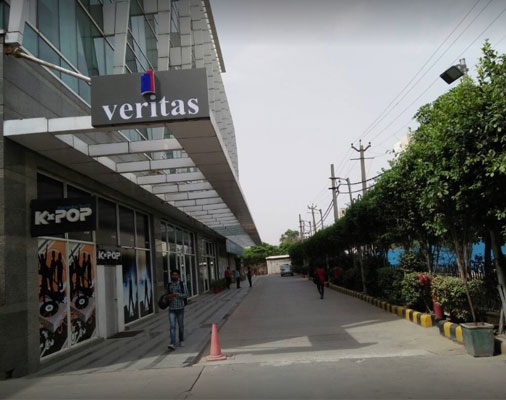 Unit No-604, 6th Floor, Veritas Tower, IBIS Hotel Premises, Golf Course Road, Gurugram, Haryana-122012
P: +91-9599893389
Let's Talk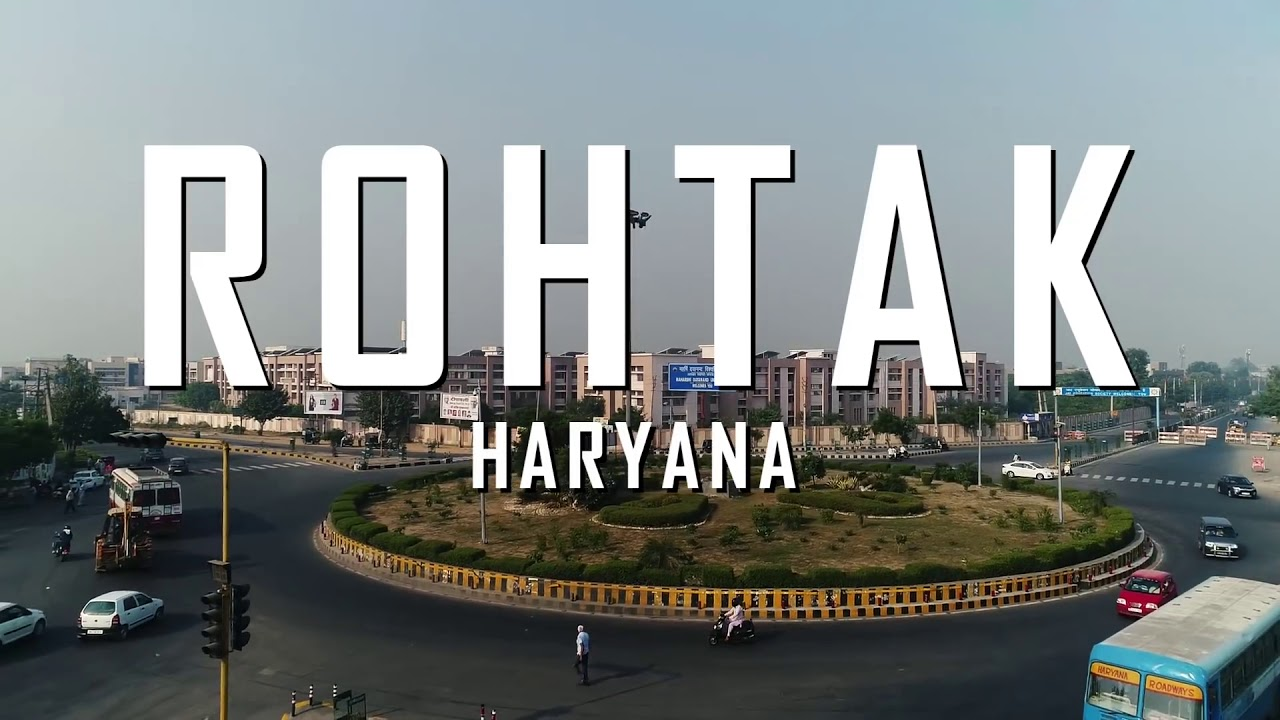 Branch Office : 207 & 313 Sheetal Mall D Park
Our Office
P: +91 97285 08831
Let's Talk
Have Questions? Get in Touch
Please fill out the form below and we will contact you shortly.
We respect your privacy 100%, so the information that you provide will remain strictly confidential.