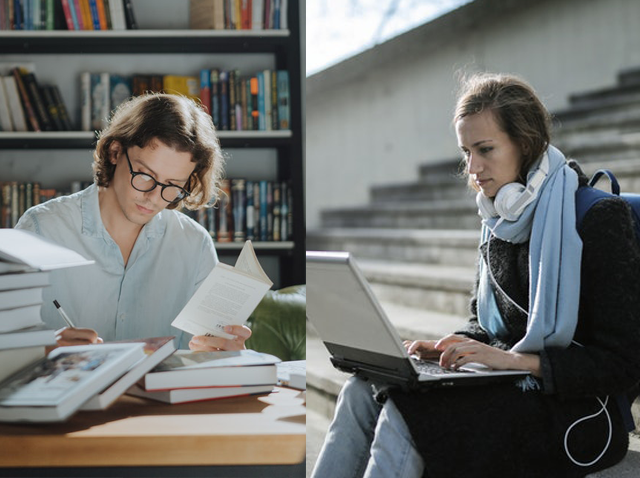 About Us
VR Education Services is an earnest endeavor by a group of visionaries , pedagogues & certified education consultants to provide quality and holistic services to students aspiring to study abroad.
VR Education Services advises students and helps them select and secure admissions in the universities of their choice. Complete assistance is provided throughout the application process along with a comprehensive range of support services. Our mission is to have a strong support system between the student and the university.
VR Education Services is determined to hold you strong while you climb the ladder of success and reach your dream destination.
VR Educations has 15+ years of experience in scrupulously counseling and training the students aspiring to study overseas. The necessity for comprehensive guidance has been gravely discerned and the effort is put to guide our students towards the best available opportunities according to their profiles.
A Glimpse About The Best From The Industry
Our Guiding Statements
Providing counselling & removing barriers to information for our clients through personal service and innovative practices
Consistently striving towards brilliance.
Developing an apex brand equity in all areas of operations
Nurturing an organisation that achieves and retain its predominant position through learning, hard work, service and honesty.

We can connect you to the courses you desire to pursue in the most suitable university

Our extensive network of approachable experts help you identify and secure the university or college where you can thrive.

We combine our vast experience in the education industry and the latest technology available to help you make the most informed decision possible.

Our support does not end when you receive your university acceptance letter. We are dedicated to ensuring that you feel supported at every stage of your study abroad journey.
Testimonials
Firstly, I would like to talk about is the people in VR Education Services. From counselors to staff, everyone is polite and co-operative. I must appreciate the efforts of Mr. Vijay Jindal, who correctly gauged my calibre and helped me pick the best course. From selecting the university, collecting and submitting my documents and to find me an accommodation, I was guided and helped through it all.
Nishtha Verma